Members only - Would you like to be involved in our website photos? All disciplines welcomed! Please send your images to han.poppins@gmail.com
Welcome to Tivyside Riding Club 2021
Hope you are all well and enjoying getting back to some kind of normality after lockdown. We certainly plan to run riding club activities as near normal as possible and have already held two members only afternoons at Baileys. The first was jumping which could have done with a few more entries but was enjoyed by those who were there. Dressage was two weeks later and was very well supported and everyone had a good time. We had to arrange an extra judge, many thanks to Tammy Springett for stepping in. Also grateful thanks to Beccy Whitcomb for coming to judge and her Mum for writing. It was their first time coming to TRC and I hope they'll come again!
As you will see from the programme, rallies are back in full swing and our trio of excellent instructors, Ninou, Anita and Petra are on hand to help you get the best from you horses.
Please also support the members only show at Bailey Farm on Sunday 26th September.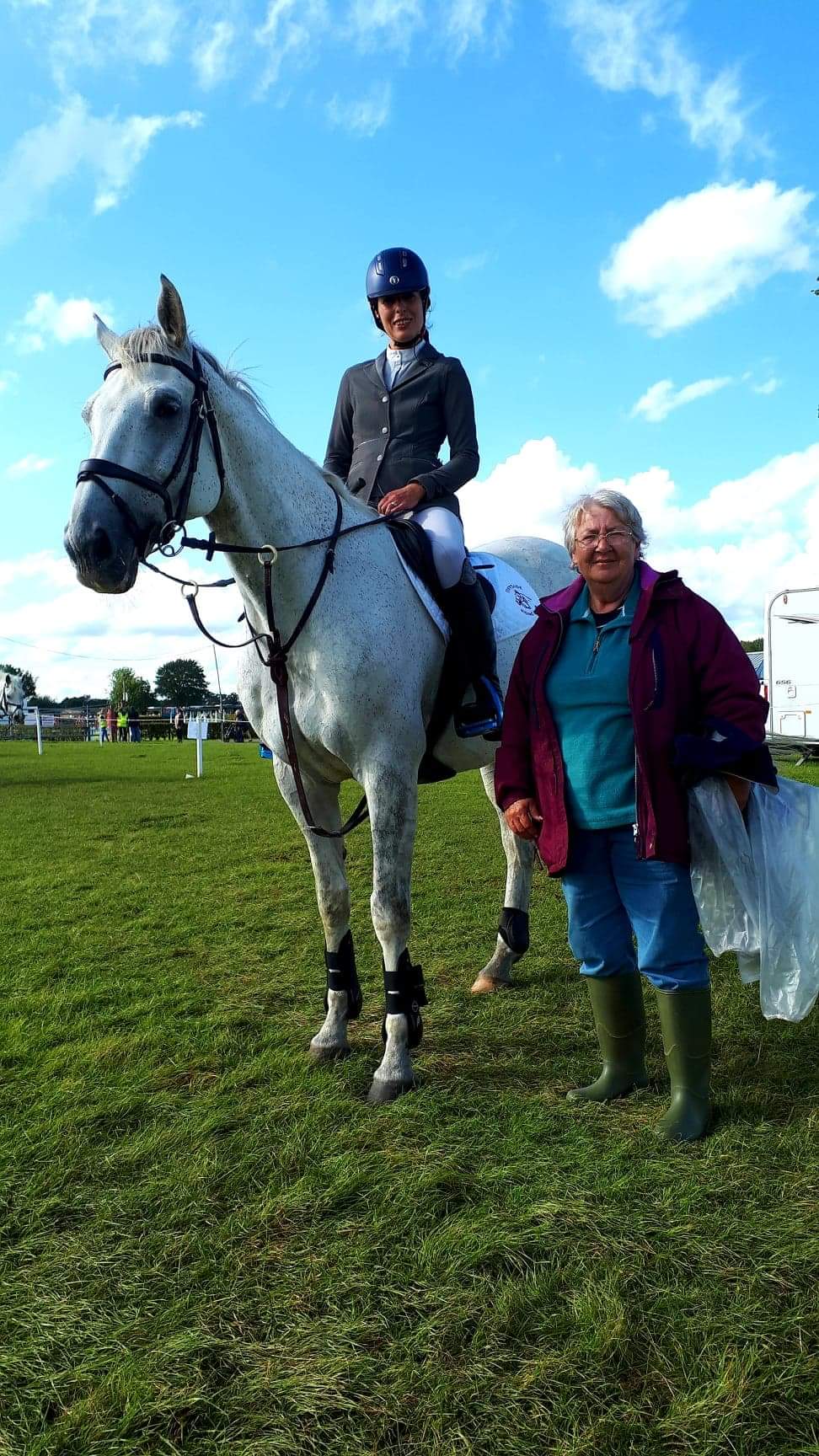 Please do come to the A.G.M. if you can so you can help us with your opinions and ideas about what you would like from the club. The annual awards will be given out that evening, the winners being announced by email beforehand.
The last event before Christmas is our Christmas Show at Starlight which is open to all so please come and help make it a fun day.
BRC have decided to help save the planet by not issuing plastic membership cards from 2022.
Finally, if you are interested in doing any of the Area 21 Qualifiers, please get in touch with the relevant Chef d'Equip as soon as the information is posted.
All spaces for Area Training have now been taken.
Dressage - Muriel Gill 07940 488301 and Petra James 07977 210660.
Cheers for now,
Muriel Gill,
Chairman TRC