Welcome to Tivyside Riding Club 2020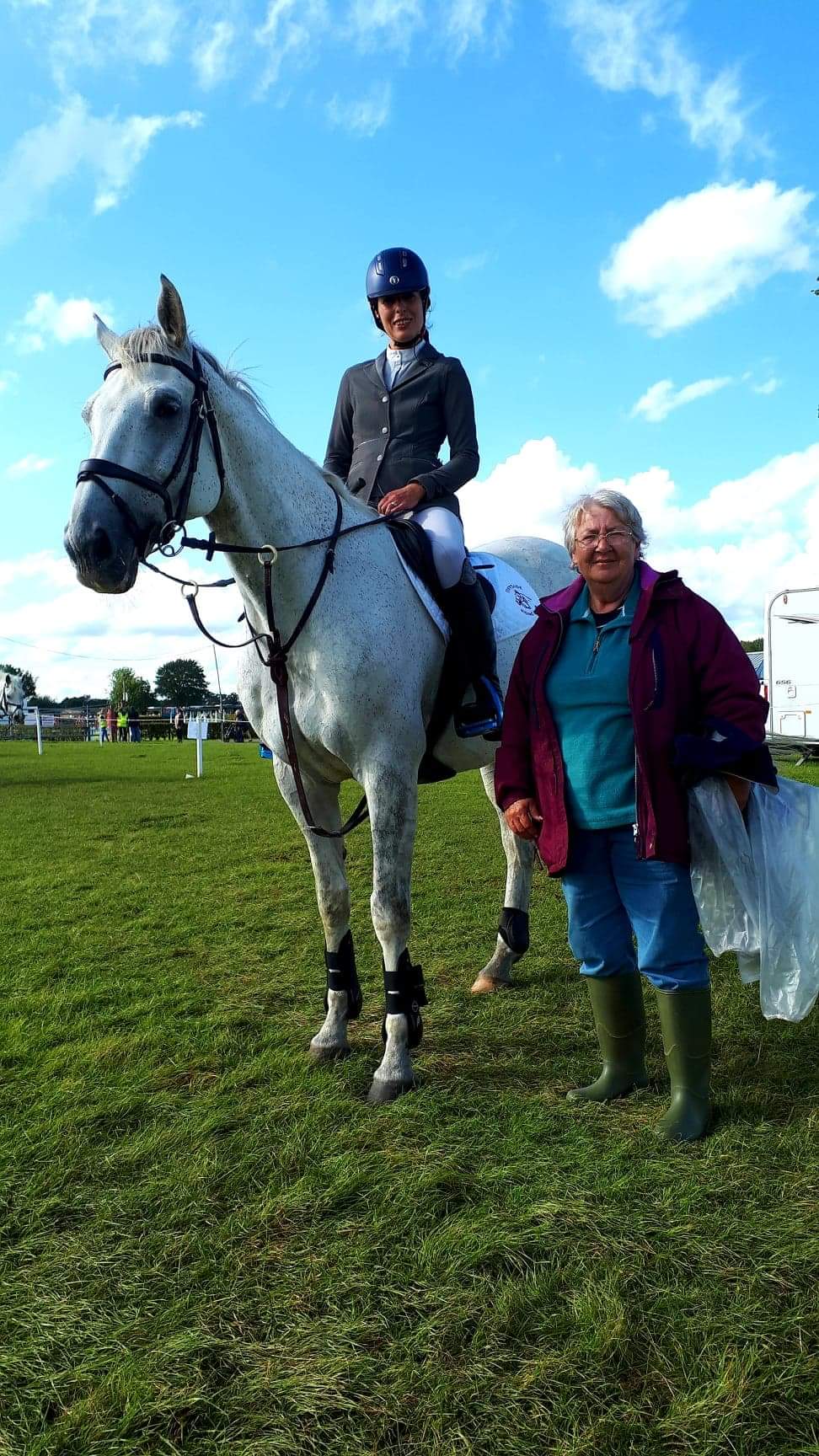 Hi Everybody,
Hope this newsletter finds you all safe and well. It still is a very strange time.
We did manage to hold the Christmas Show at Starlight and everyone enjoyed. Thanks to all who participated and made the day such a success.
We now have a new Club Treasurer in post. Dawn Hodson has taken over from Wendy Roberts who has done a sterling job for the past thirteen or so years making sure the club stayed in funds and that all dues were paid on time. Fortunately Wendy is remaining on the committee. Many thanks to her for all her time and hard work and a thank you to Dawn for agreeing to take on the job of treasurer!
Staying on the subject of the committee, I would like to thank all the committee members for their support and hard work throughout the past year. For personal reasons Judith Allen resigned from the club and as she did a lot of the computer work and organised the website, Sarah Lewis and Rianne Fulton have worked hard to take on these responsibilities, Sarah doing schedules and results and Rianne the new website and as Membership Secretary. Grateful thanks especially to them!
Subscriptions for 2021 are due on 1/1/2021 and remain at £35 for senior and junior riding members. Non - riding members are £20. Please pay by January 31st after which your name will be removed from the list sent to BRC and you will no longer receive any membership benefits. You must complete and send a membership form with your updated details with the payment. If paying by BACS still send a form to Rianne please or you may be missed off the list.
Her details are on the form.
We will let you know as soon as we are able to restart rallies again. Many thanks to our excellent instructors Petra, Ninu and Anita who have kept going throughout these difficult months.
Please stay safe!
Muriel Gill, Chairman.