Congratulations to all members who have taken place in the points scheme of 2021! Winners were announced in the most recent AGm meeting. Below are all winners and their trophies. Well done to all who took part, and thank you to all who came to the AGM meeting.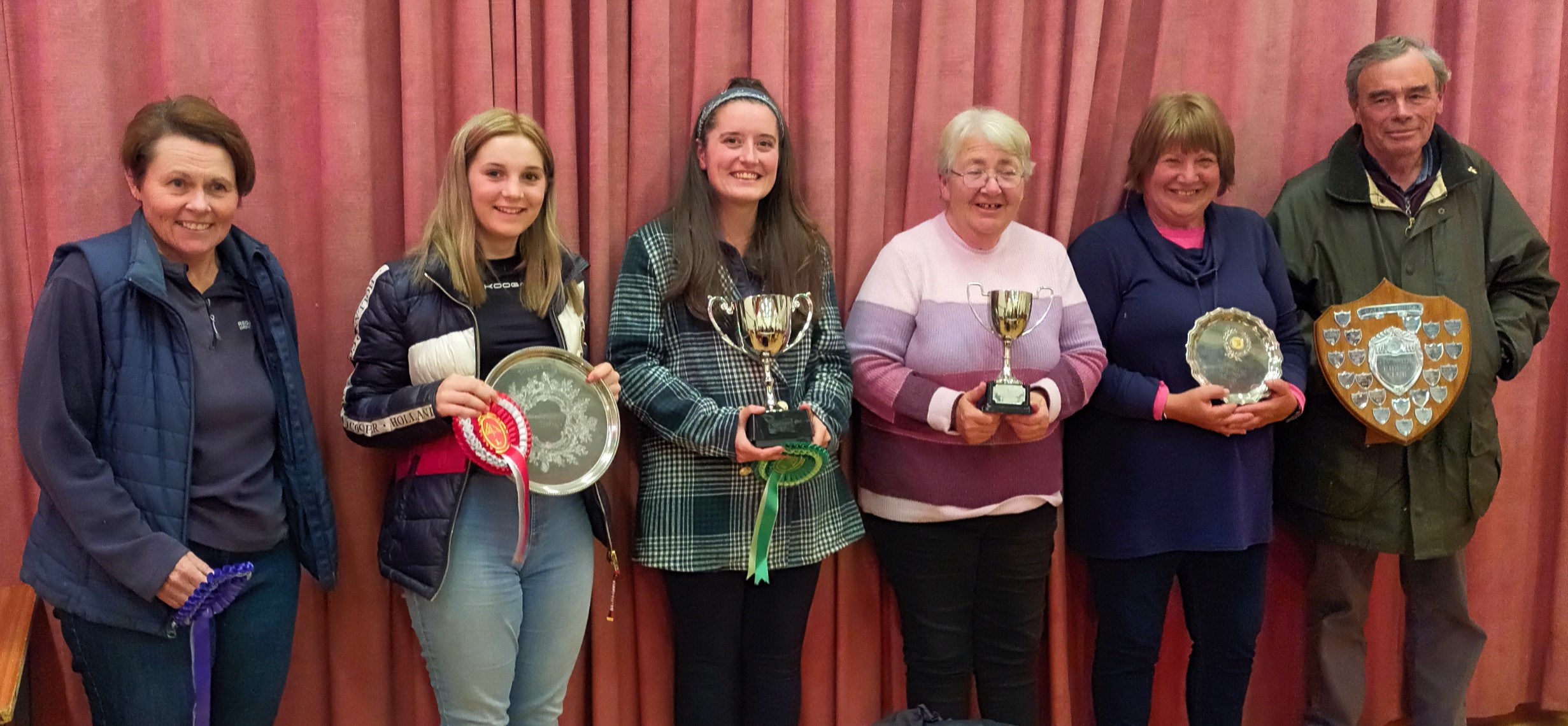 23.09.21
Check your times for the show on Sunday - see the Tivyside Competitions Page for dressage times to plan your day with plenty of notice! All help greatly appreciated with or without your horsey friends!
08.09.2021
Members only show schedule added to our Tivyside Competitions Page - Something for everyone including Jumping, Dressage, Combined training and Showing. All entries to Muriel, see schedule for more info!
See also - Area Competitions are back up and running! See Area Competitions & Training page for what's on and when!
09.08.2021
Simon Longbottom has offered once again to organise another drill ride and tent pegging if enough members are interested. This would need to be outside and there would be 12 horses and riders. Before arranging the date and venue, we would like people who are interested to let us know if they would like to do this as it is number dependent.

Please let Sarah know at sarahluxton.21@gmail.com
**A THANK YOU FROM PETRA!**
A lovely afternoon was spent at Bailey Farm today (8.8.21) with members, old and new, of Tivyside Riding Club, enjoying the competition - and facilities - at our Members Only Showjumping Show.
Running classes from Cross Poles to 80cm we saw many combinations improve in both style and confidence,
with rosettes being shared amongst the competitors.
Full results are available
here

Many thanks to Muriel & Petra and club members both riders and non riders for their help during the day, it is much appreciated.
**Please note the next Members Only competition will be a Dressage Show at Bailey Farm on the 22nd August.**
Classes include Intro, Prelim and Novice tests. Full schedule found
here - entries again to Muriel 07940 488301
Thank you again for the support and WELL DONE ALL!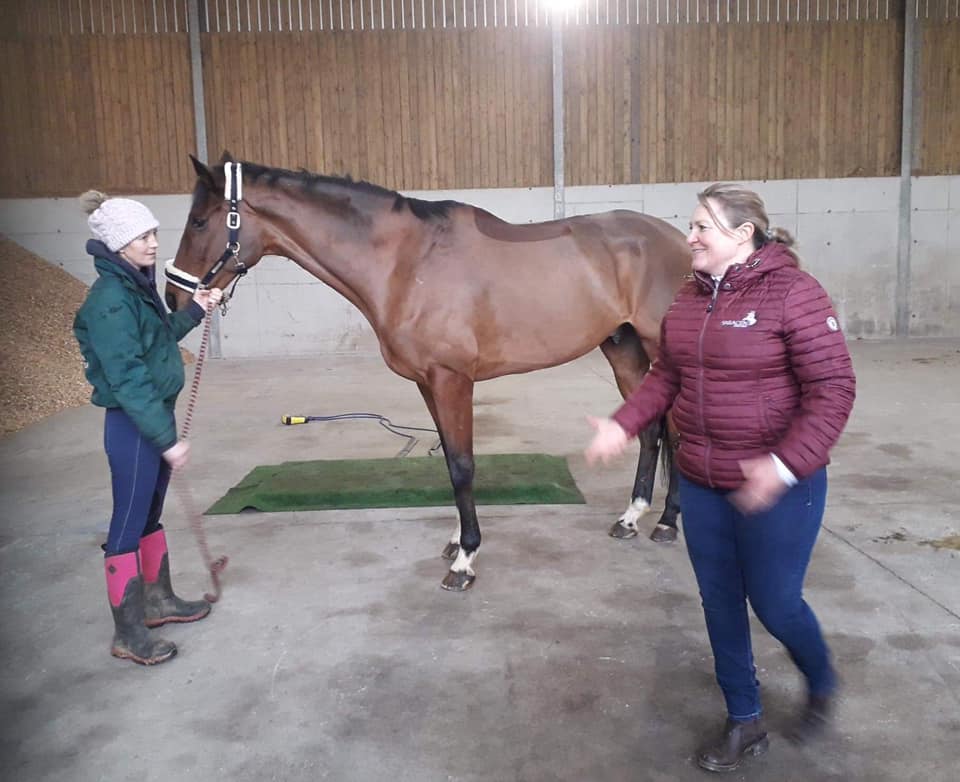 25 January 2020 Very interesting morning for the feed talk with Lucy from Saracens horse feeds , with comparisons of different breeds and ages , many thanks to Jill for Kinchie the veteran horse 24 , Rianne with her two tbs and Dee with her 7 year old Connemara , megs thought the whole thing was wonderful talking about her favourite subject and I was very pleased with her weigh in and that her condition score is spot on , big thank you to all who supported and to Muriel and Jane for some delicious cawl and even more totally yummy cake ( cream eggs

) also thanks to Astrid for taking couple of photos.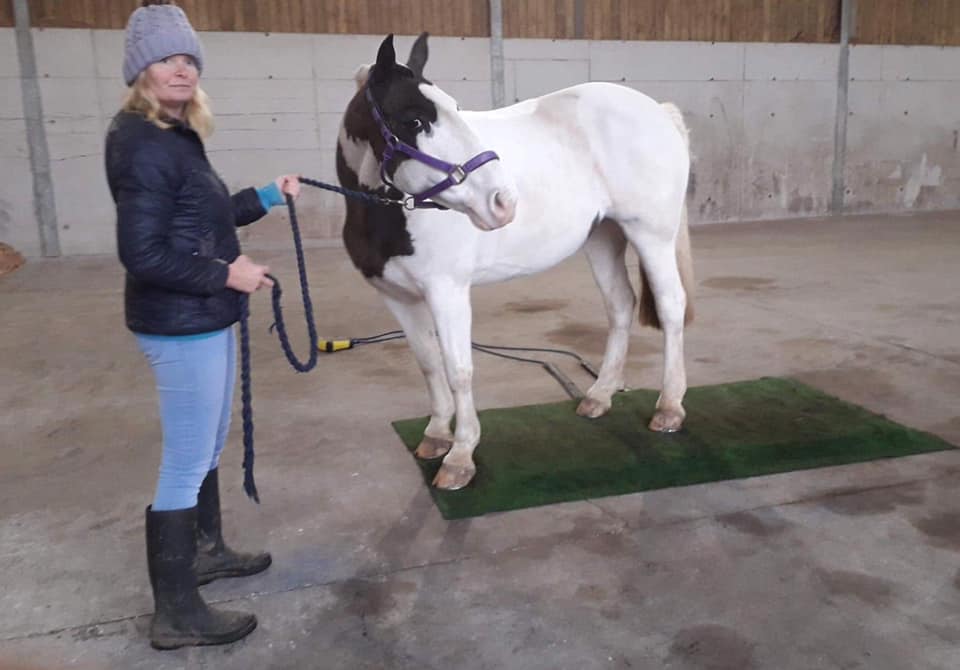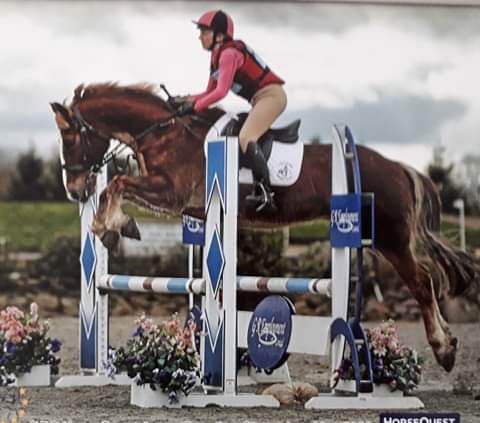 March 2020 - Joanna Collins, Arena Eventing Championships, Aston. "Fab time with my team mates Petra and Debbie".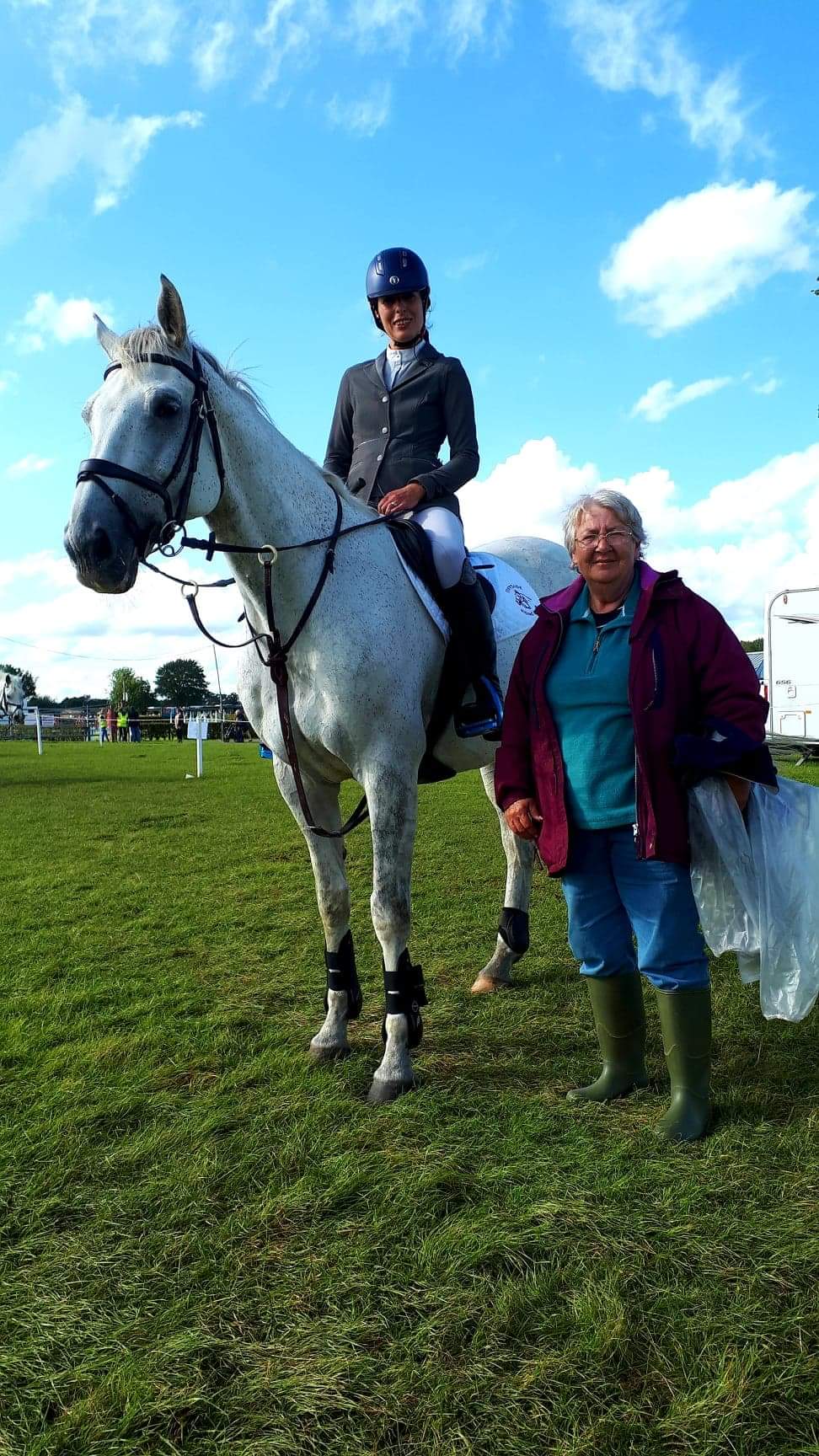 2019 Lincoln Championships. Hannah Mcloughlin and the mighty Corvisto! Hannah - "Muriel was such a huge support".