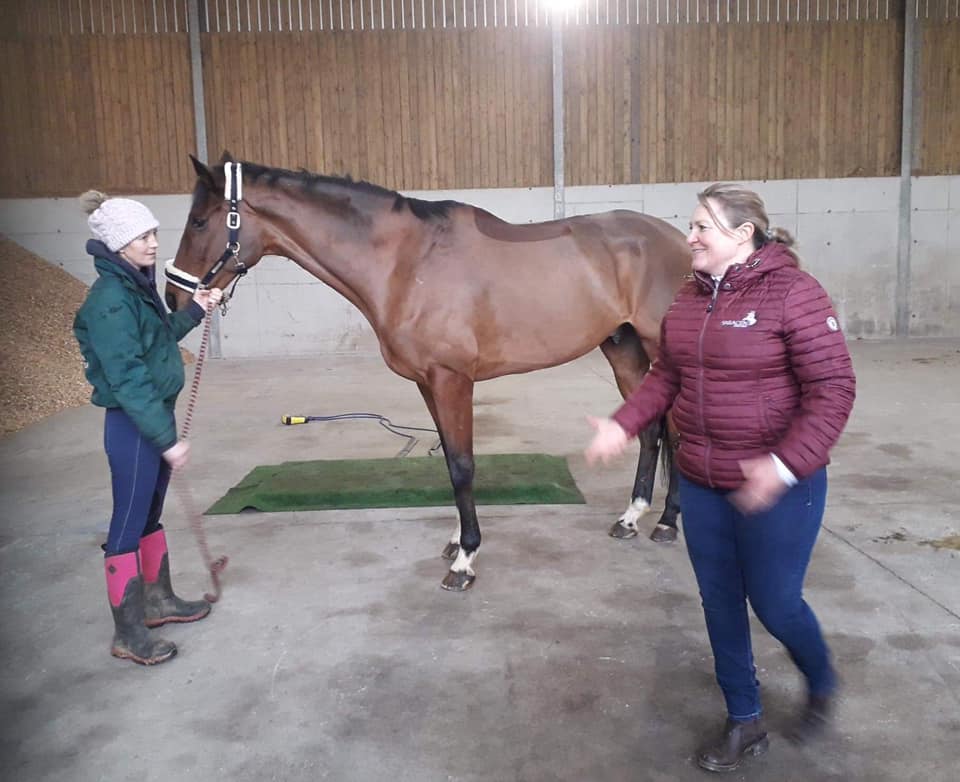 25 January 2020 Very interesting morning for the feed talk with Lucy from Saracens horse feeds , with comparisons of different breeds and ages , many thanks to Jill for Kinchie the veteran horse 24 , Rianne with her two tbs and Dee with her 7 year old Connemara , megs thought the whole thing was wonderful talking about her favourite subject and I was very pleased with her weigh in and that her condition score is spot on , big thank you to all who supported and to Muriel and Jane for some delicious cawl and even more totally yummy cake ( cream eggs

) also thanks to Astrid for taking couple of photos.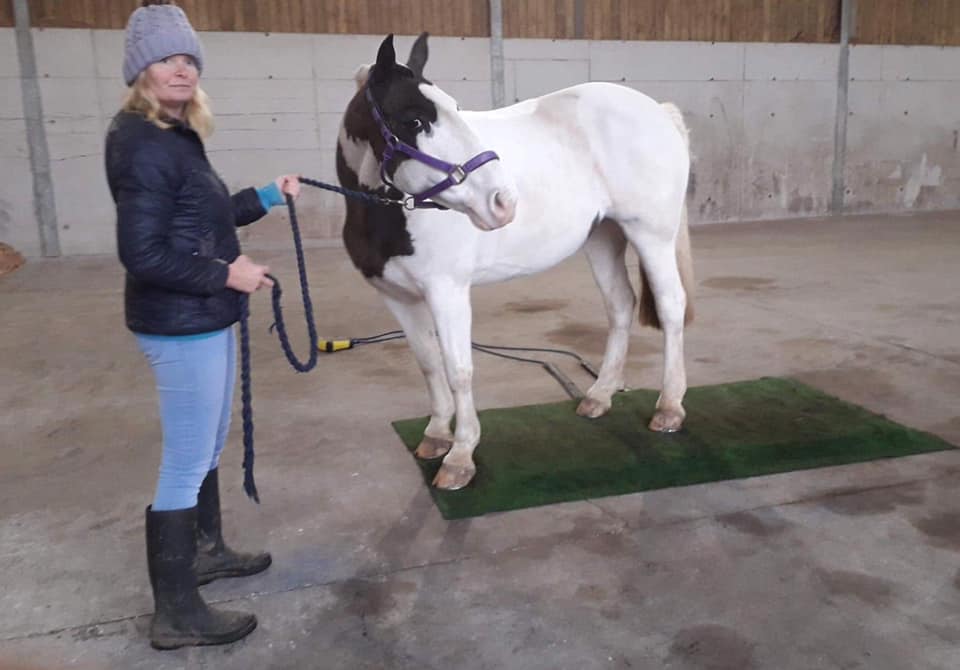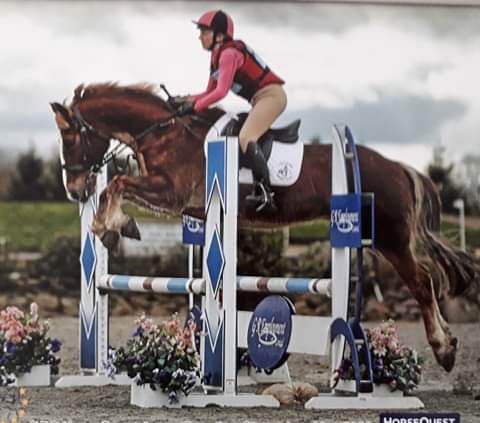 March 2020 - Joanna Collins, Arena Eventing Championships, Aston. "Fab time with my team mates Petra and Debbie".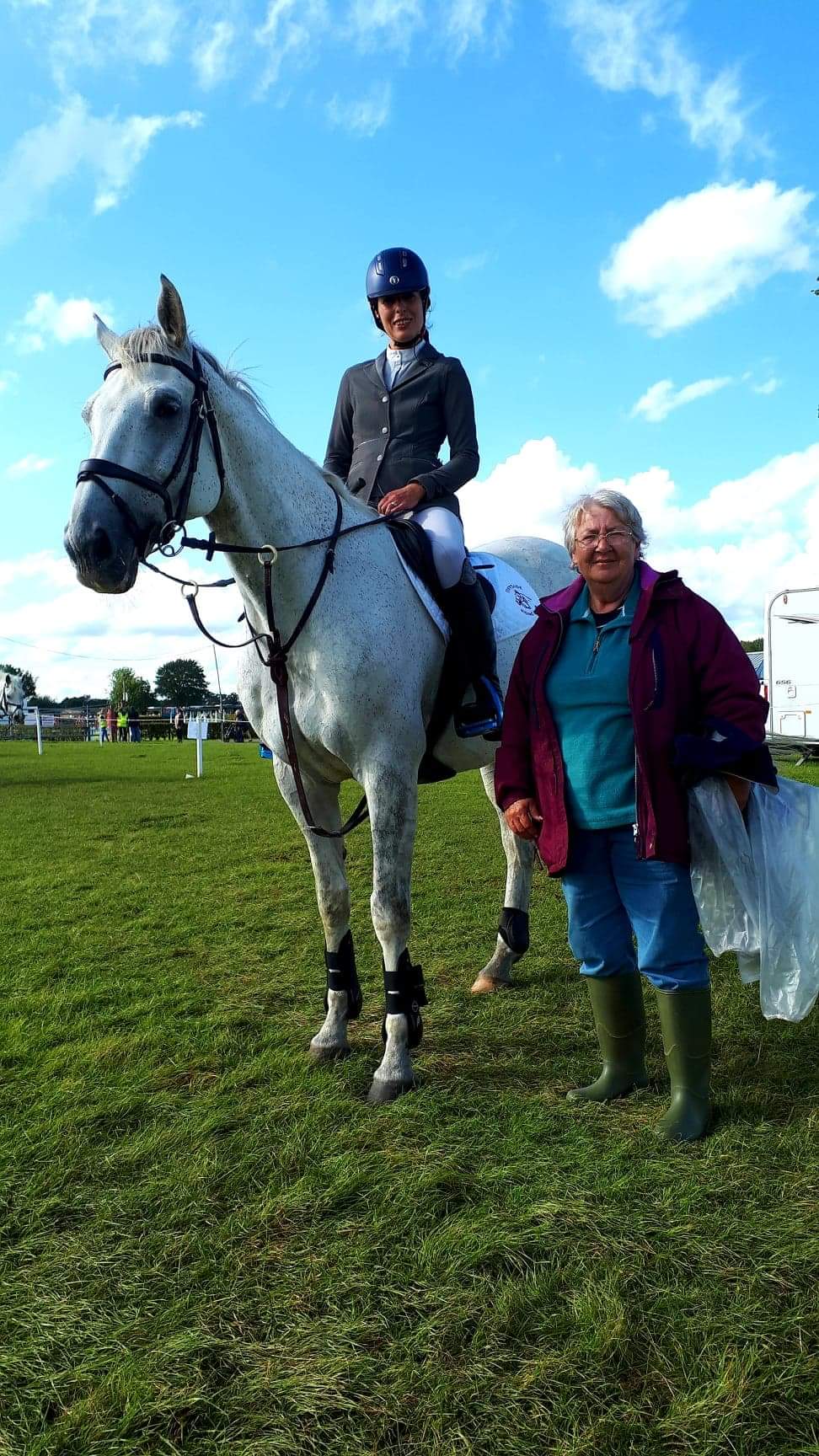 2019 Lincoln Championships. Hannah Mcloughlin and the mighty Corvisto! Hannah - "Muriel was such a huge support".