Rider & Horse Eligibiliy for Area Comps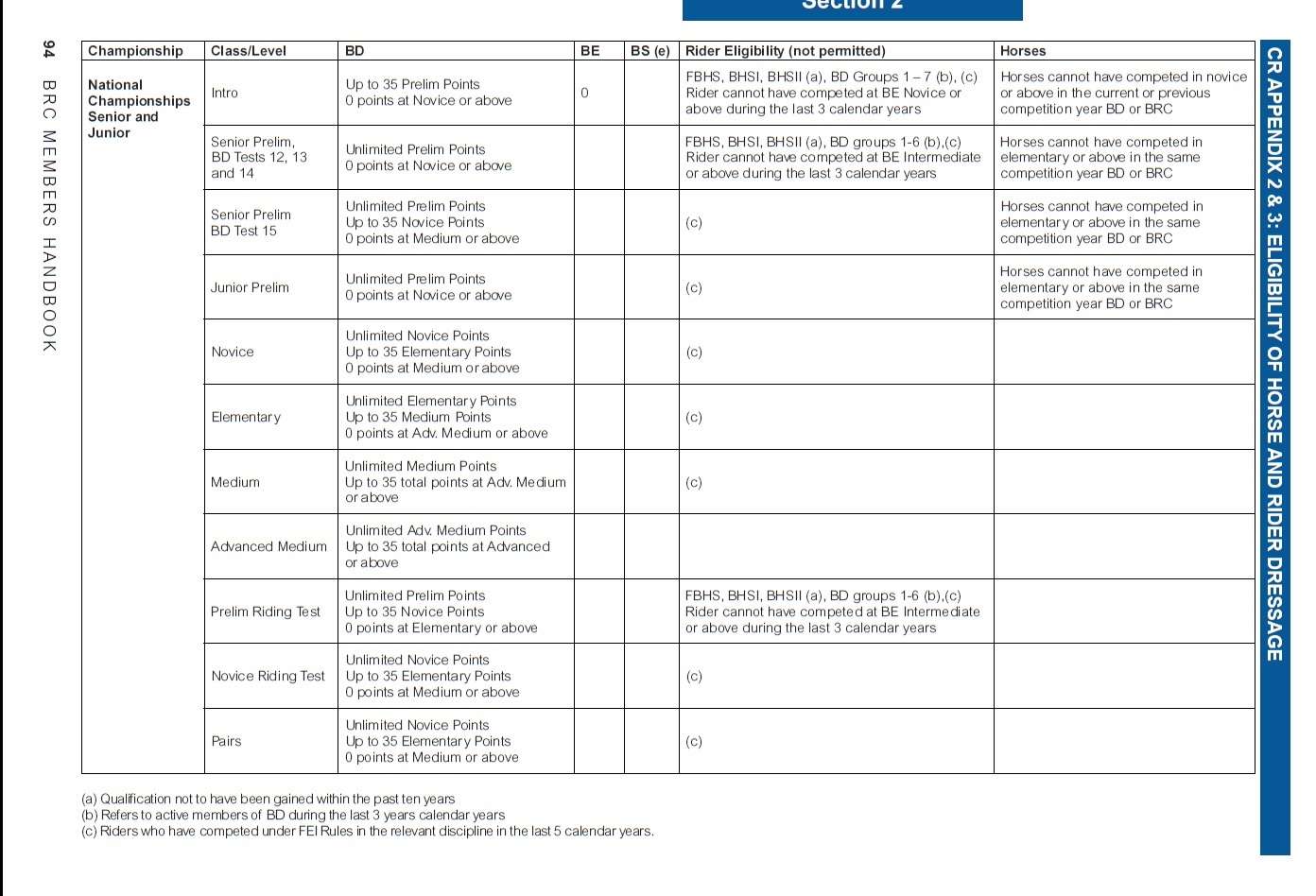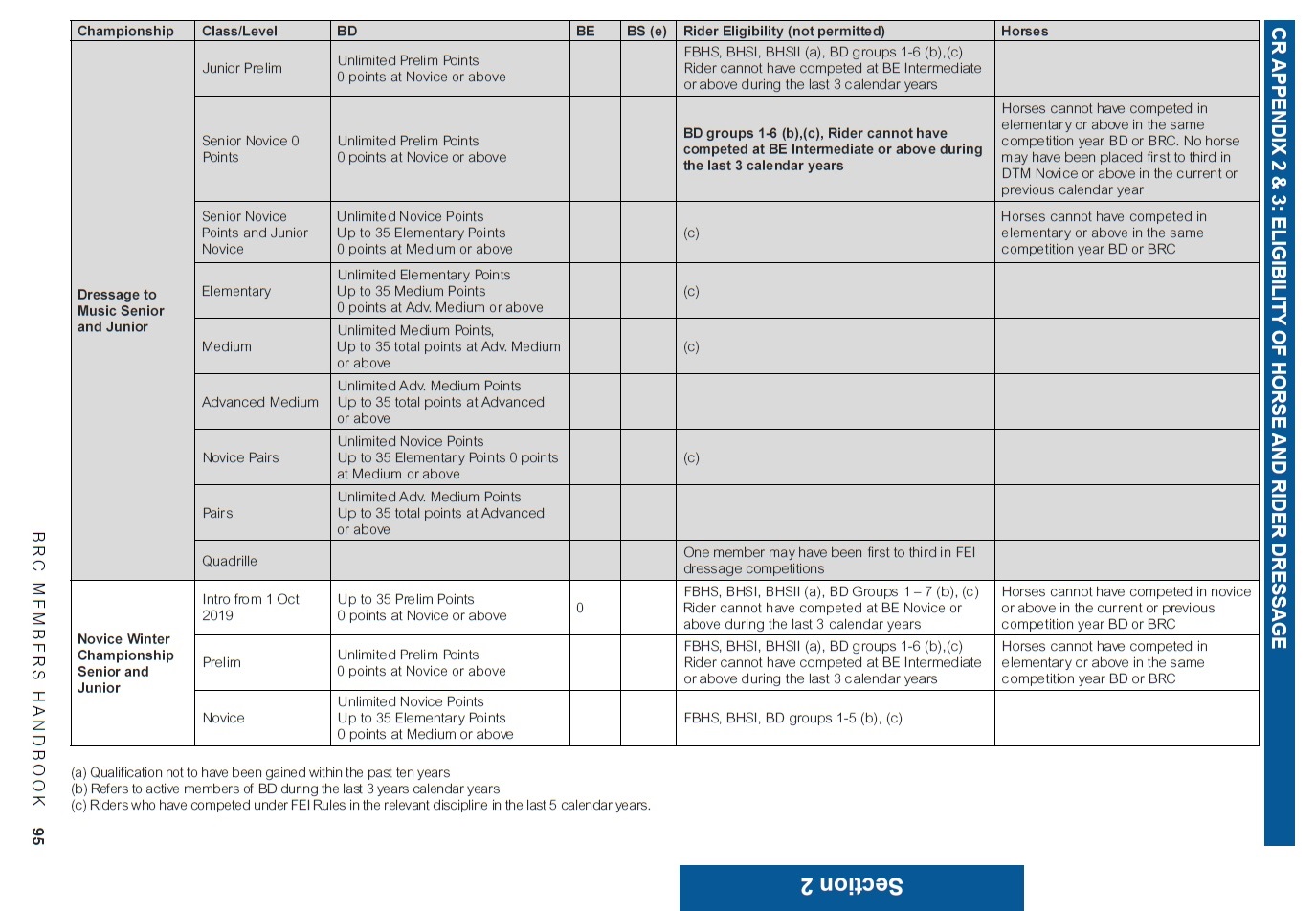 Golden Oldies!!
Sarah Lewis - "The cross country pic is my first horse Gay. The second is Oscar at a riding club show in 1996 (!)".
As promised...here are some photos of Muriel 'back in the day'! The dark bay is Amy in Cilgerran and the jumping photo is her cob Fan!